You are living or travelling in Viet Nam and finding somewhere which is reliable to buy power adapter for your Mac but it is still hard to choose where to buy? Give us a try to providing you high quality products of Mac's accessories, including authentic MacBook Power Adapter with the most reasonable price.
What are your advantages when shopping at MacCare.vn?
There are variety types of power adapter for different MacBook models and they are all available.
Products are officially imported and warranted with policies.
If you are in Ho Chi Minh City, the order will be shipped within 1 day. It takes about 2-3 days for delivery when you are in another cities in Viet Nam.
In case you want to get the order immediately, please transfer the amount of order, we will book grab to ship to you. At the time receiving package, you pay the grab's fee.
The price we suggest is the most reasonable on the market, so you can trust on us that you are not overcharged.
There are many ways which are easy to order. You can order through our website or fanpage MacCare.vn; contact hotline 0888.0888.05 or via viber, imessage, zalo, telegram number 0888.0888.05.
Our sale staffs are enthusiastic and honest while providing products' information and consulting to help customer buy the right item with good price.
List of available power adapters at MacCare.vn
MacCare.vn are available for these Mac's power adapters below:
USB-C Power Adapter
MagSafe Power Adapter
Another accessories such as cable, charger plug are also available.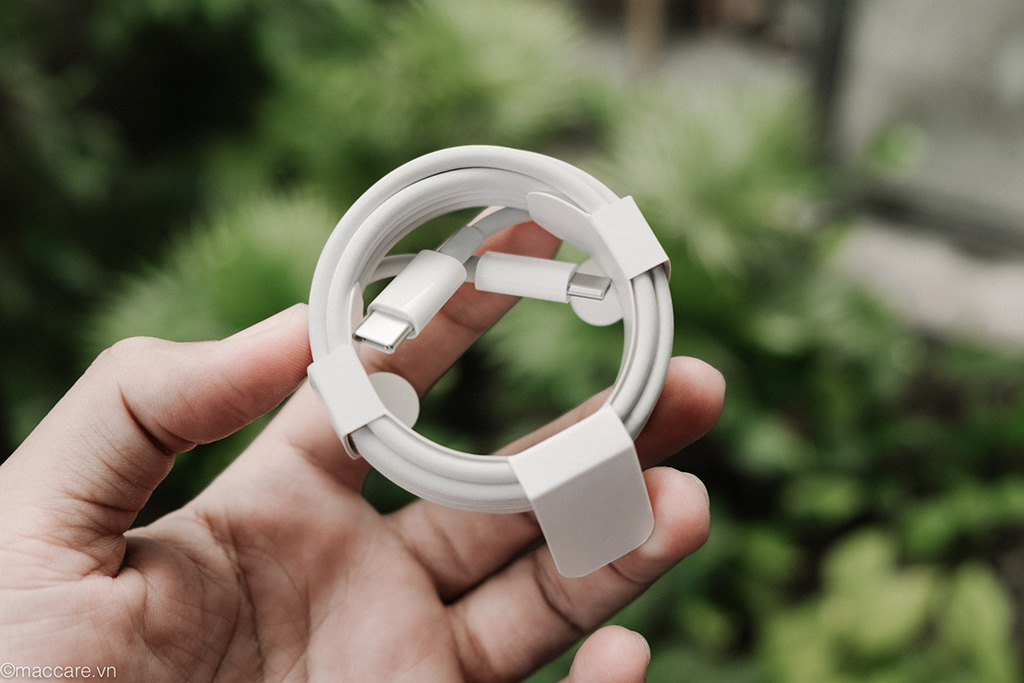 Moreover, MacCare.vn has various sort of Mac's accessories and services for you. These products are updated day by day along with the release of new MacBook models. Do not hesitate to contact us right now to get your ideal items!